Become A Part Of Our Success
Your Career at

Mawarid Holding Investment
Since our inception, Mawarid Holding Investment has considered Human Resources as a foundation that plays a big role in the company's operations. With over 11,000 employees across multiple fields, distributed amongst various business units operating within different industries, Mawarid Holding Investment was able to compete with other players in the market. Moreover, the team consists of hard-working professionals from different backgrounds and nationalities, working diligently while abiding to the company's set of values: teamwork, honesty & integrity, commitment, professionalism and innovation.
A great place of professionals
with a shared purpose
Mawarid Holding Investment cares that all our shared purpose if realized.
We know what it means to be successful and how we can get there, therefore all our employees are empowered to show up with their best selves each day, and we work together in achieving our purpose.
Make a great
impact
We believe in our people and the quality of our products and services.
We are committed to making a positive impact for best results.
We are looking for the best professionals in the markets.
If you believe that you have the experience, skills, and the attitude we need, we want to meet you.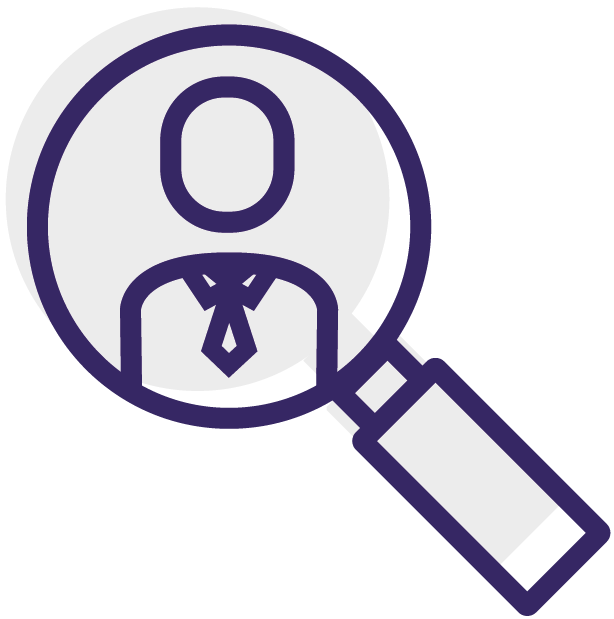 People Hiring
We are committed to bring the right talent onboard who can bring their expertise, experience, and vision. The right people who can help improve the organization to drive towards a continuous productivity and growth. Text goes here Text goes here Text goes here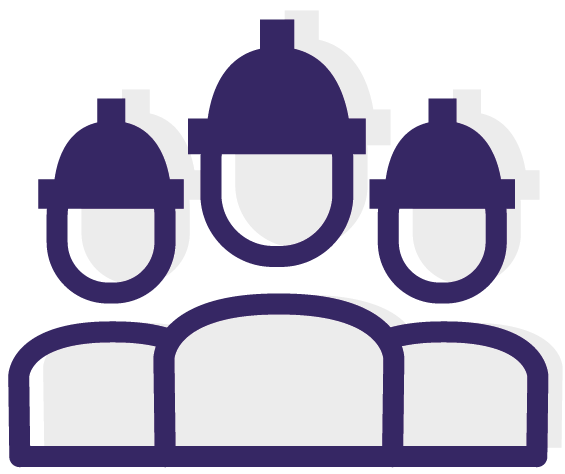 Labour Hiring
We connect to all types of labourers (skilled and unskilled) to provide the manpower demands from our business units in alignment to achieving our purpose for the best results. Every employee represents a facet of our business to our clients, and to the community at large.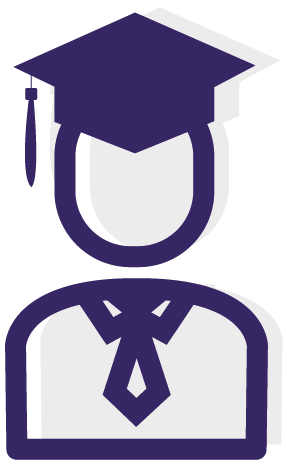 Emirati Students Internship
With Mawarid Holding Investment internship, we are committed to providing hands-on experience, mentoring and practical training to Emiratis to build a rewarding career with us. Internships can last from one to six months depending on the projects.