Mawarid Holding Investment
Moving together for a better tomorrow
About
Us
Get to know us better and discover who we are
Headquartered in Abu Dhabi, United Arab Emirates, Mawarid Holding Investment L.L.C. was established as a national limited liability company with a collective 16 years of experience.

Mawarid Holding integrates socially responsible approaches and adopts the latest emerging technologies and innovation; to achieve sustainable solutions and incorporate creative methodologies in accordance with the highest quality international standards, in sectors such as forest and wildlife management, landscaping, nature reserve operation and maintenance, research and development, animal feed production, food security, responsible eco-tourism and facility management along with the investment in non-core sectors such as safety laboratories. Mawarid Holding has earned the confidence of the most sought-after business partners in the UAE and Middle East thanks to its diverse professional employees, creative work environment, capability to overcome challenges, innovation and digital transformation in line with UAE's vision for 2030 and the mandate to combat climate change, desertification and water scarcity.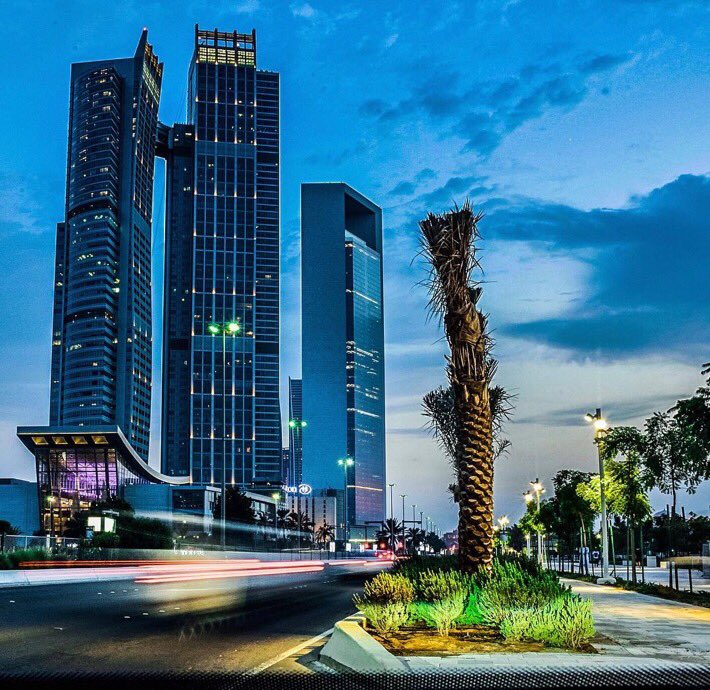 To manage various sectors by applying the latest technologies, better practices and adopting strategic partnership approaches to our customers and providing them with the best services, whilst maintaining environmental sustainability in line with the vision of the UAE 2030, as well as our own corporate social responsibilities.
To be a role model in the Gulf for a diversified group of companies and the preferred partner. It is our aim to operate across multiple industries and be admired for our high performance, innovation & commitment to deliver excellence through the implementation of the highest quality, safety, and sustainability standards.
Professionalism
Innovation
Engaging society through education is one of our most important goals as a company. Mawarid Holding Investment is in the process of developing an educational strategy in collaboration with other government agencies. Currently, the company, along with the support from the Environment Agency, Abu Dhabi, has decided to reach out and engage the community with sound educational and awareness programs.

Mawarid Holding Investment regularly participates with the municipalities of Abu Dhabi revolving around environmental concerns, as seen through our 'clean up' campaign during Earth Day. Barari Natural Resources LLC has also been actively involved with Madinat Zayed initiatives for environmental occasions, especially throughout the past two years.

Furthermore, we are working towards establishing a Mawarid Holding Investment Learning Centre, where we can share the best environmental practices and promote knowledge transfer throughout society. In line with our mandate, we have recently been part of events that serve the community in different ways; one such event was the 'Western Region Without Waste' initiative, wherein we provided equipment and workforce for the initiative.
Mawarid
Holding Investment
The company in numbers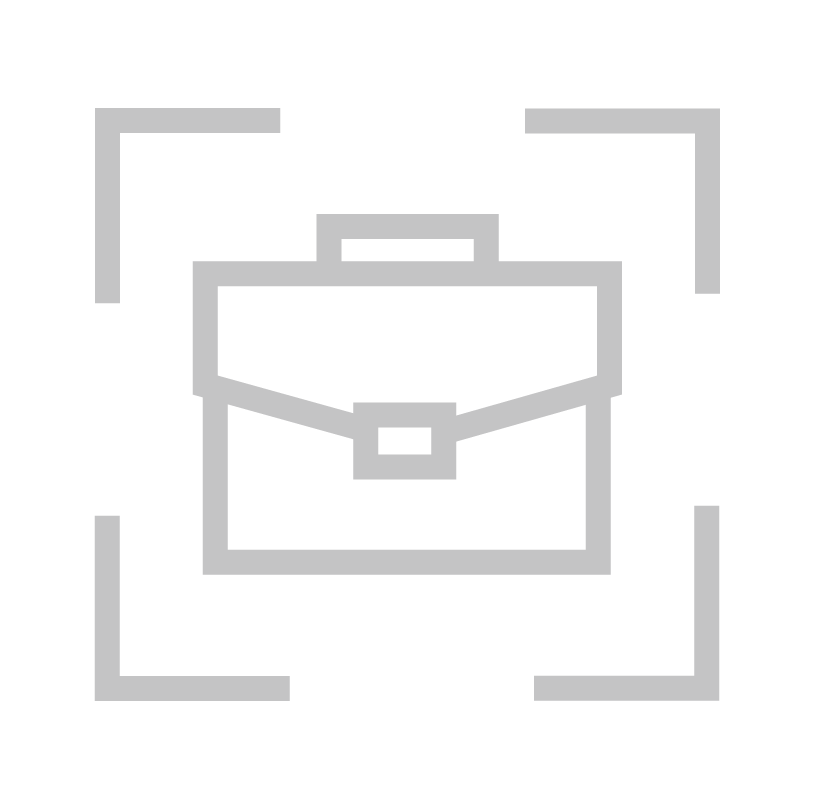 11
,000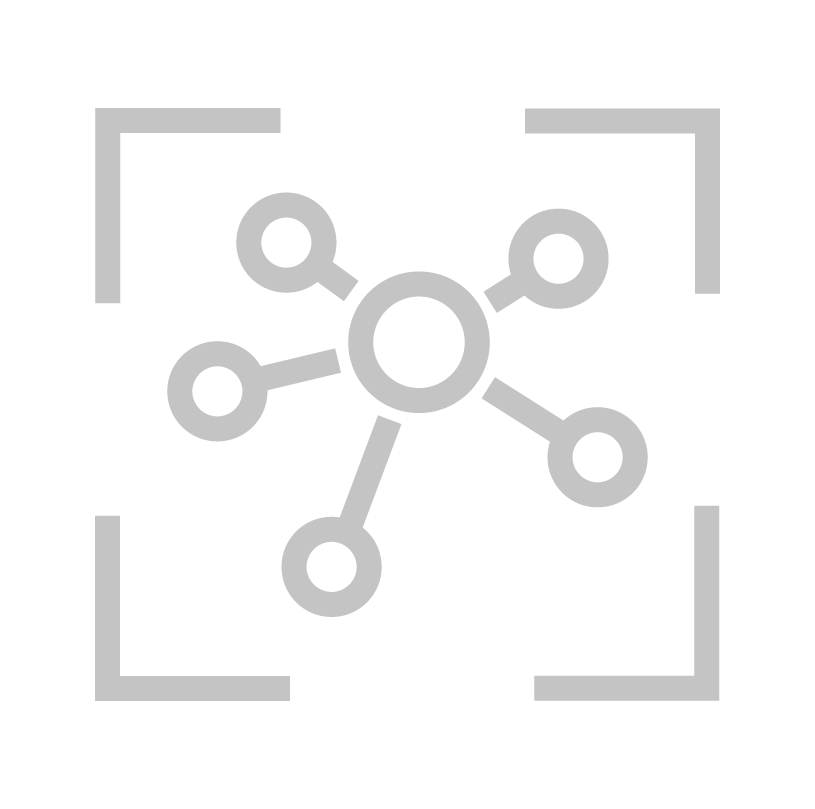 12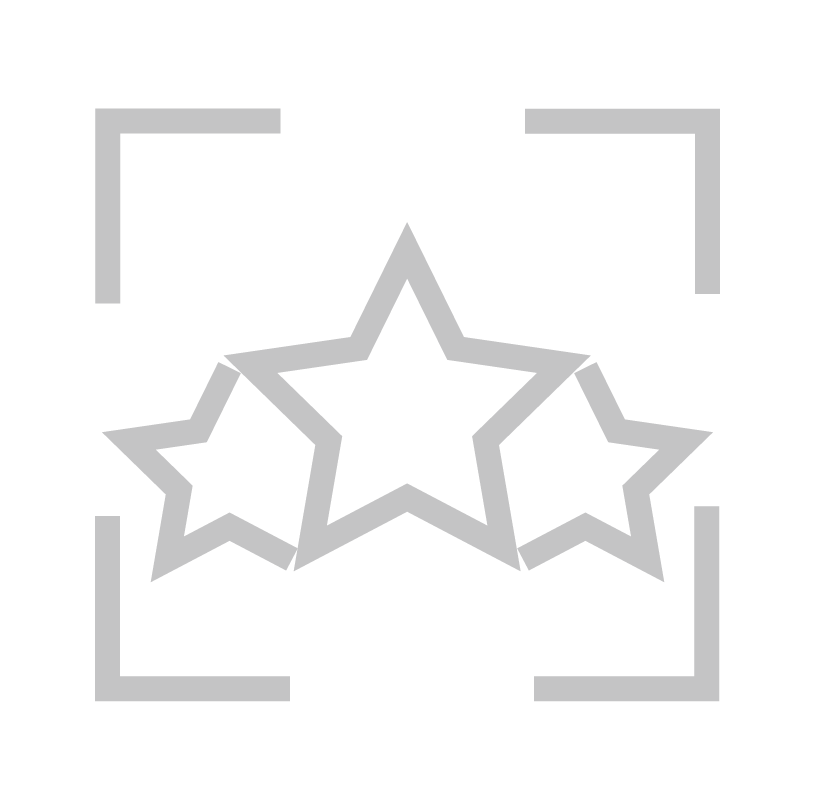 16
Leadership
Message
Meet our Executive Management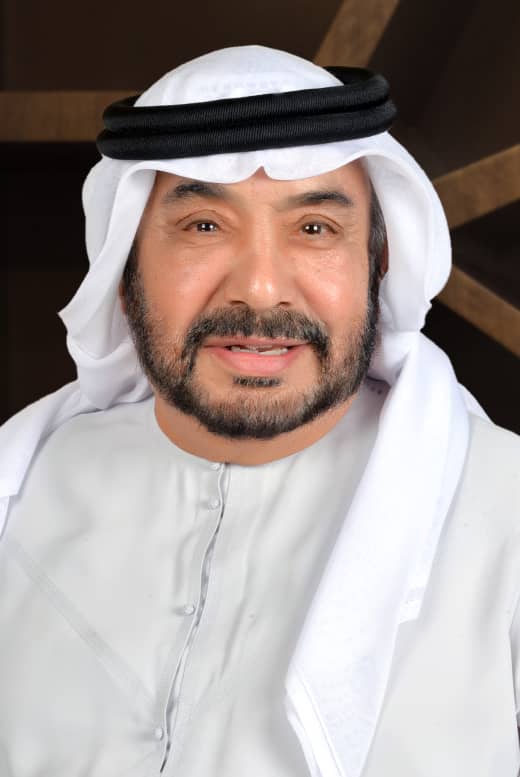 H.E. Abduljalil is leading the Board and focusing it on strategic matters, overseeing the Group's business and setting high governance standards. He plays a pivotal role in fostering the effectiveness of the Board and individual Directors, both inside and outside the board room.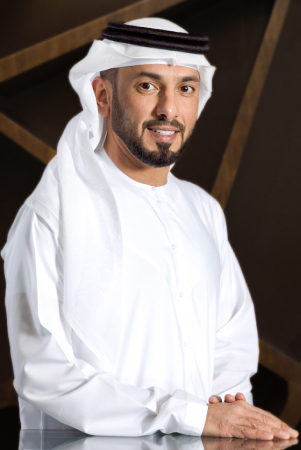 Ahmed Oversees All Operations And Affairs Of The Company, Including The Organization's Short/Long Term Strategy And Monitoring The Progress Of Strategy Implementation.
Our
Clients
Discover our portfolio
Our
Subsidiaries
We are keen to build a diverse
professional network
Barari Nurseries operates one of the few commercial mangrove nurseries in the UAE and GCC; this is located in a tidally flooded estuary on Saadiyat Island, Abu Dhabi. The nursery produces plants for both government and private mangrove planting initiatives, as well as materials for in-house mangrove rehabilitation programs and projects.
Mawarid Holding Investment is capable of producing 5,000,000 mangrove plants in a short period of 2 years.
All seed collection, production and rehabilitation activities are conducted under the permission, directives and endorsement of the Abu Dhabi Environmental Agency.
Contact
Us
We're available for the new projects